Things to Know About Your Property Appraisal
Property appraisers are licensed by individual states and banks rely on the appraiser's report as the only valuation to base the decision to lend the money or not. Your buyer will probably pay for the appraisal when they apply for their loan. The appraisal is a detailed report, and here are a few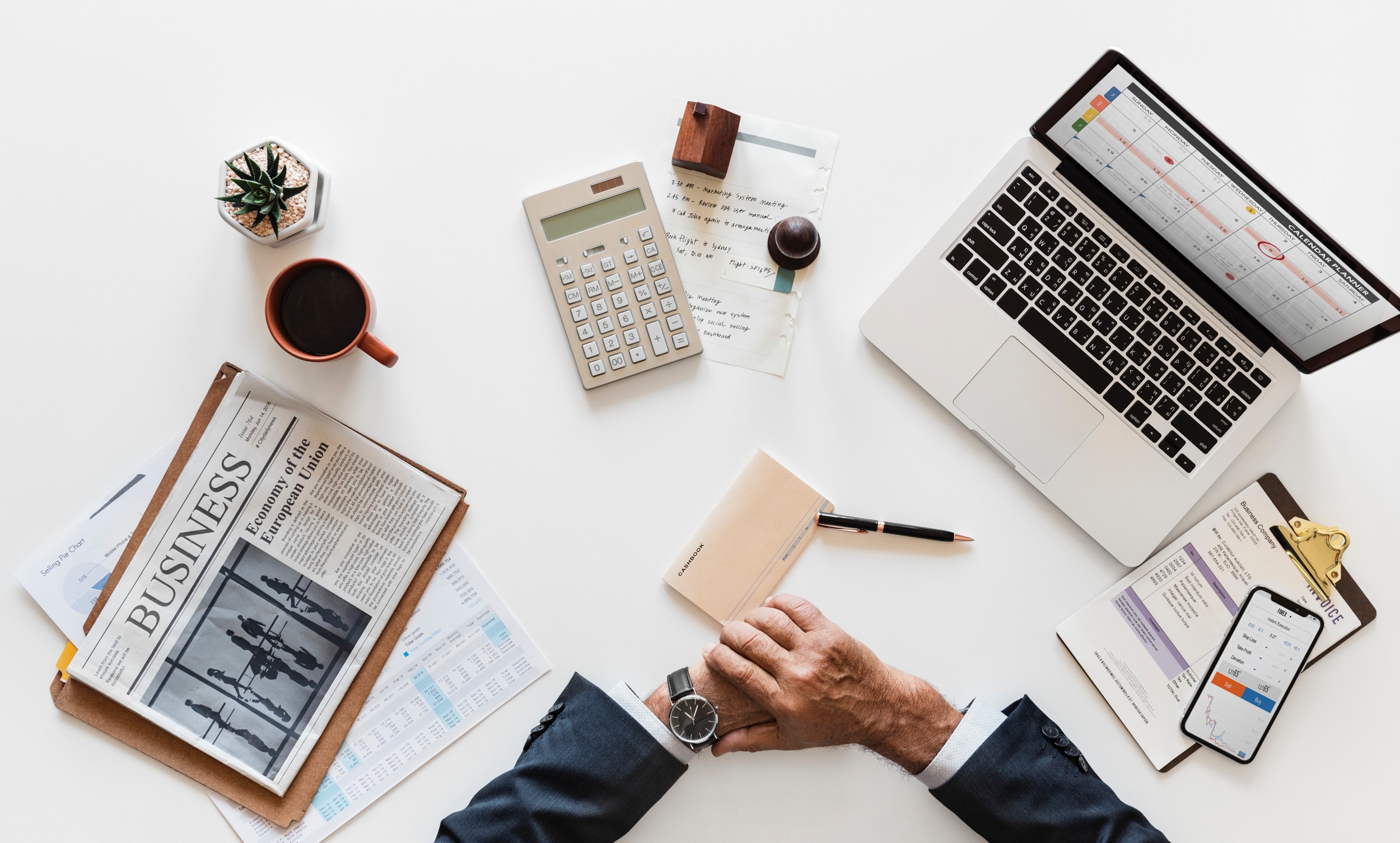 things that it contains:
Details about the property and comparison of three similar properties.

Evaluation of the real estate market in the area.

Notes on any serious flaws in the property.

Estimates of the average sales time for the property.

The type of area that the home is in (development, stand alone property, etc.)
A property appraisal is not a home inspection, and it is not a Comparative Market Analysis (CMA). A home inspection examines the integrity of the home structure and the operation of appliances and mechanical systems. A CMA is prepared by a real estate professional for the purpose of determining a reasonable selling price for the property.