Questions to Ask Your Real Estate Agent When Buying
Below is a list of questions that you should ask every agent you speak with prior to signing an agreement. It is important to understand who they are and how they work. The agent you choose is going to help you make a very important decision and should be able to guide you through the process. We have included our answers below the questions for reference.
1. Are you truly a buyer's specialist? Do you work with buyers and sellers or only buyers so you can focus on what we need when buying a home?
Yes we have agents who work with buyers only so we are reviewing all of the properties on the market to help you find the one you want, not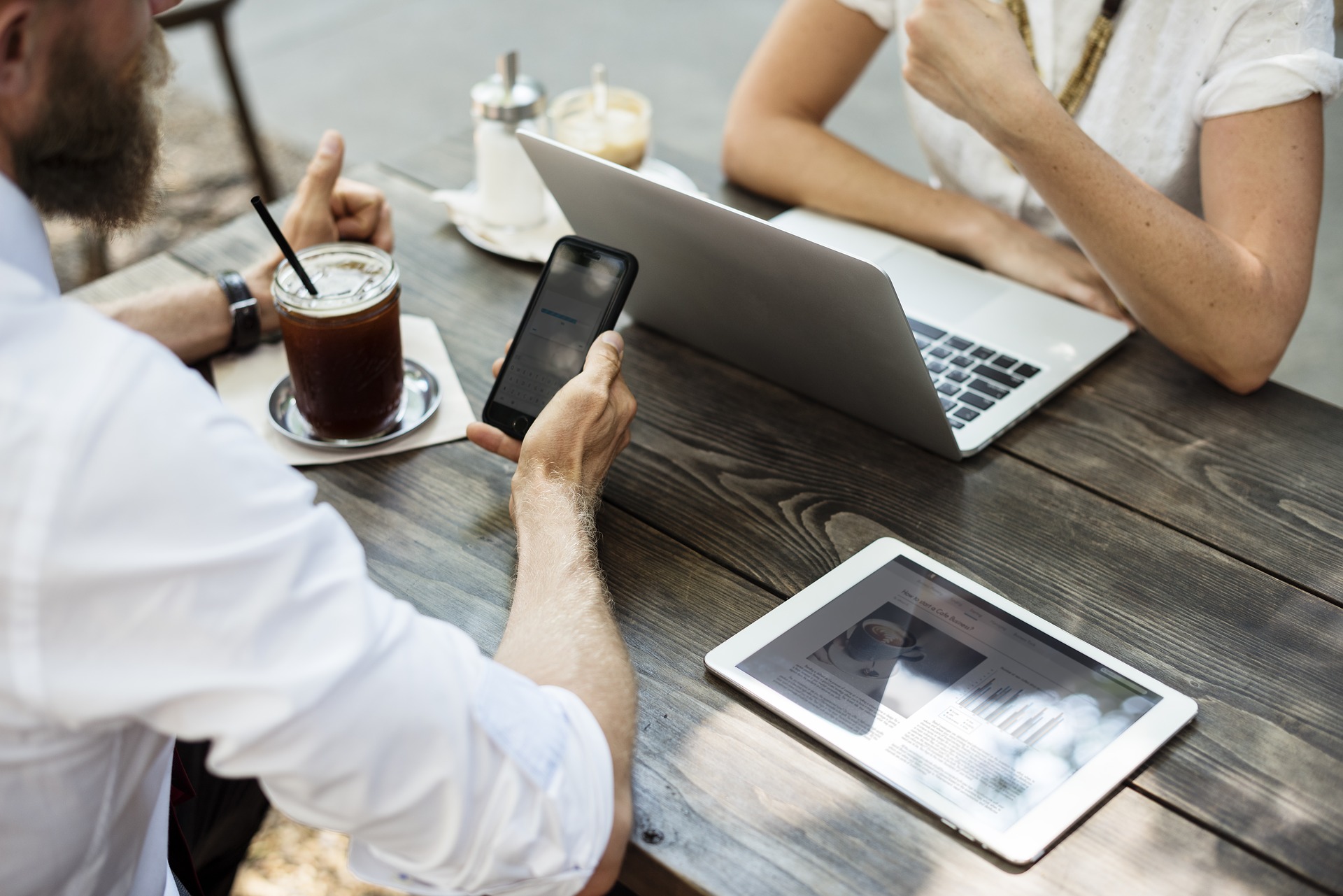 wanting for you to find properties online and then call us. We have a non-MLS database of properties that sellers want to sell however ware not yet on the market as well.
2. Are you a residential Realtor specifically or do you do commercial as well?
We do residential only!
3. Are you a full time real estate professional? Do you have any other jobs?
All of the real estate professionals on the team are full time with the exception of some of our showing assistants.
4. Do you have back up that works on your team for times when you are on vacation or out of town?
Yes, everyone on the team backs up others when they are on vacation or out of town.
5. Is the person who fills in while you are unavailable, truly on your team or a fellow agent who helps you out when needed?
They work full time on our team only – we are all part of the Batterman Integrity Group.
6. What are your hours of availability?
We are open 8:30am-8:00pm daily. We are able to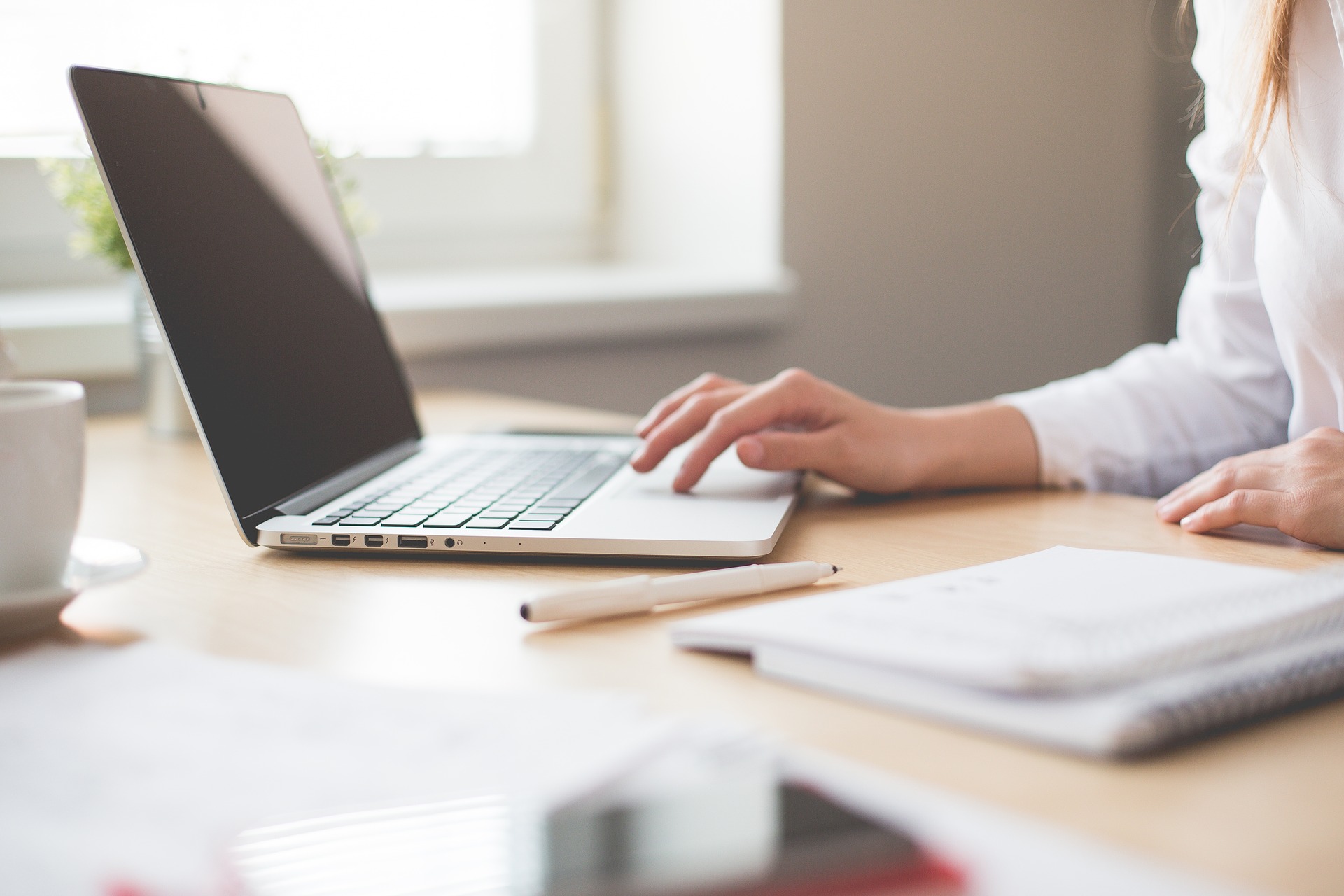 make exceptions to these hours, if communication is needed outside of our business hours.
7. How many homes has your team sold recently?
We closed on 164 homes in the recent past and we will close 215 homes minimum this year.
8. Do you hold a free formal consultation to review the difference between us being clients vs customers and how your responsibilities change with each role?
Absolutely! We have a free formal consultation so that you can truly understand the difference between you and being a customer where we actually represent the seller and you being a client where we represent you!
9. How many buyers are you working with right now that are going to buy in the same timeframe as we are?
Every buyer's specialist works with dozens of clients each month and when the load is getting too large and compromises their time they don't take on any more buyers until everyone is satisfied.
10. What is your process for reviewing properties to set up showings through writing an offer?
Daily we check all of the new properties that have come on the market and those that have changed because of an offer. We review lists of FSBOs and expired properties and our non-MLS properties to see if there is a match for any of our clients. The whole team discusses all of our buyers needs daily in our morning sales meeting and everyone is searching for homes for our buyers. We spend a minimum of 2 hours each per day making outbound calls and text messages looking for homes for sale. (Sometimes we door knock to find homes too). We will discuss everything about this process when we meet for our consultation or during a phone consultation.
11. What is the process for communication once an offer is accepted through to the closed transaction? Be specific.
Our team adds you to our BIG board where we discuss daily every off to be sure everything is covered and on time. You will receive an actions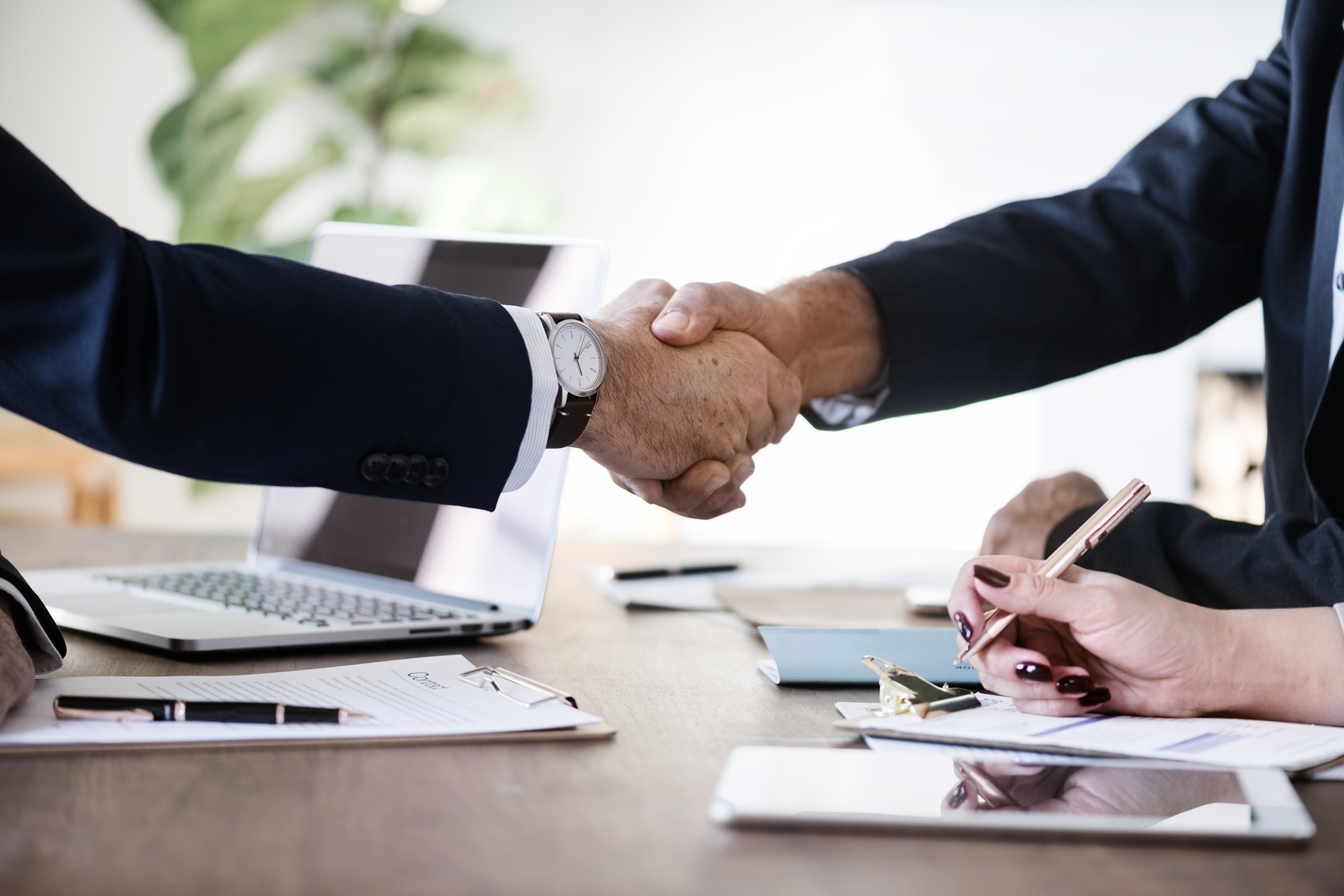 and deadlines which takes all of the dated items on the offer and puts them on one page for you to follow. Our executive assistant will keep you posted each time something gets completed and will call you every Tuesday afternoon with a complete update and review. We will schedule things like inspections, title work, closing, Radon testing, etc. for you unless you prefer to do that yourself. And we will attend your closing to be sure all of the numbers are correct and you are very clear about all of the paperwork you are signing.
12. Do you have a VIP Referral Group that can help us once an offer has been accepted, with things like inspections, attorney's, Radon installations, Insurance, Movers, interior design etc.?
We have a VIP Referral Group of over 85 business professionals that we use regularly to help our buyers and sellers with their move. They are reliable and priced right. This is a very valuable resource.