Questions to Ask Your Agent When Selling
A home is typically one of your largest assets. Any Real Estate Team that is entrusted to sell your home should be full time, dedicated professionals with the tools, knowledge, systems and skills to effectively manage the transaction to a close. Here are some simple interview questions to ask any Agents who may be applying for the job, and we have also included our answers for reference.
1. Do you work a minimum of 2000 hours in real estate each year (40 hours x 50 weeks) making real estate your only career?
Yes. All of our listing real estate professionals on the Batterman Integrity Group are full time plus.
2. What are your business hours?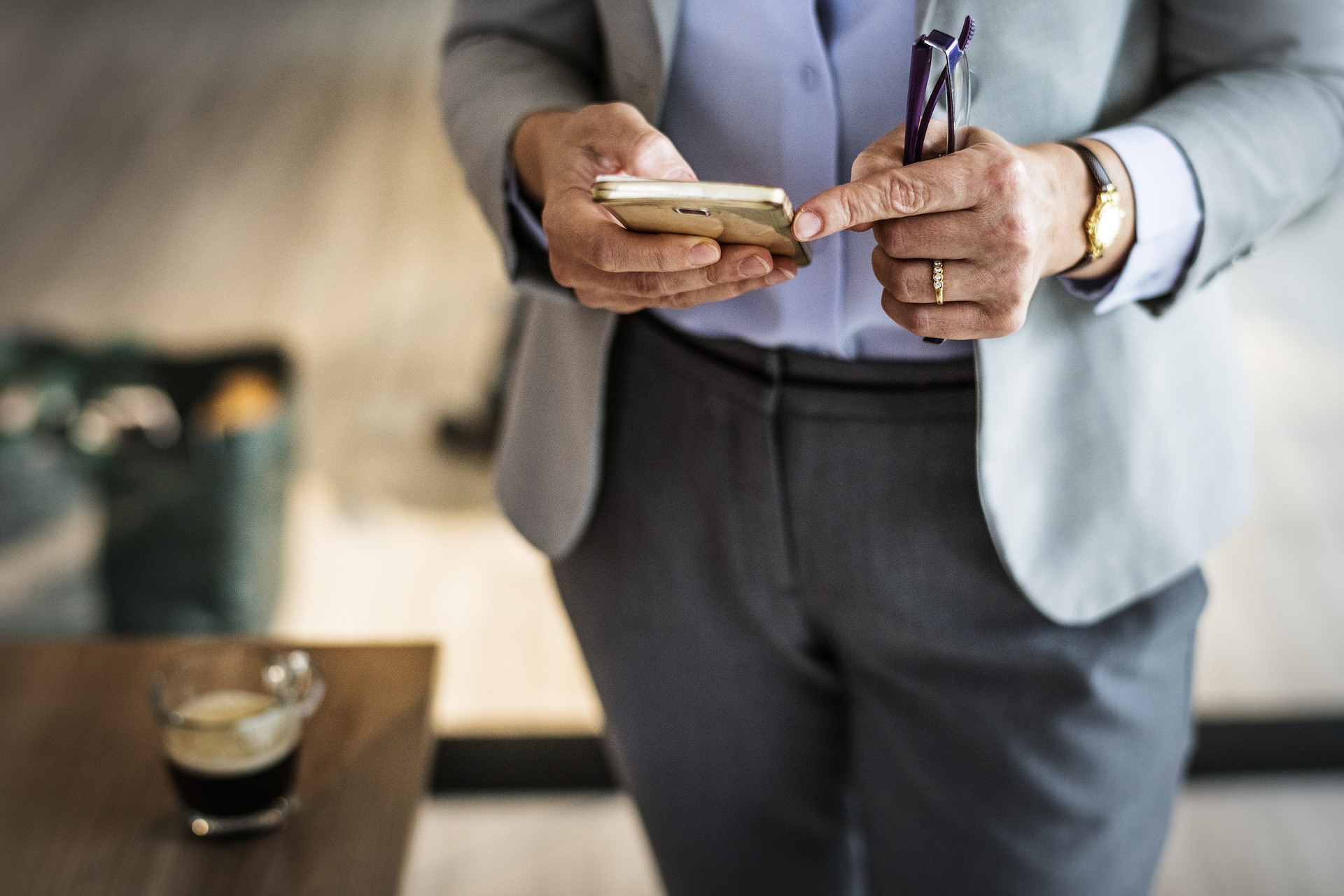 We are open 8:30am-8:00pm daily. We are able to make exceptions to these hours, if communication is needed outside of our business hours.
3. What is the average number of days your listings are on the market before selling and what percent of the sales price are you getting on average?
52 DOM is our average and our average sales price is 70% higher than agents in our area. We also sell our homes at a 98.6% of sales price on average. Much faster and for far more money than our competition.
4. Can you give me some numbers concerning how many homes have sold in my neighborhood in the recent past and for what % of their asking price?
Yes we can do this and can share what the average prices we sold homes for vs. list price. We have averages from the MLS as well however, they are not broken down to a specific neighbor. We would do this work for a potential client or past client, but we would need to have a conversation first to gather some information and to identify the time frame this person is interested in getting this information in because it will take some research and time booking.
5. Do you have a team and if so what specifically does each of your team members do?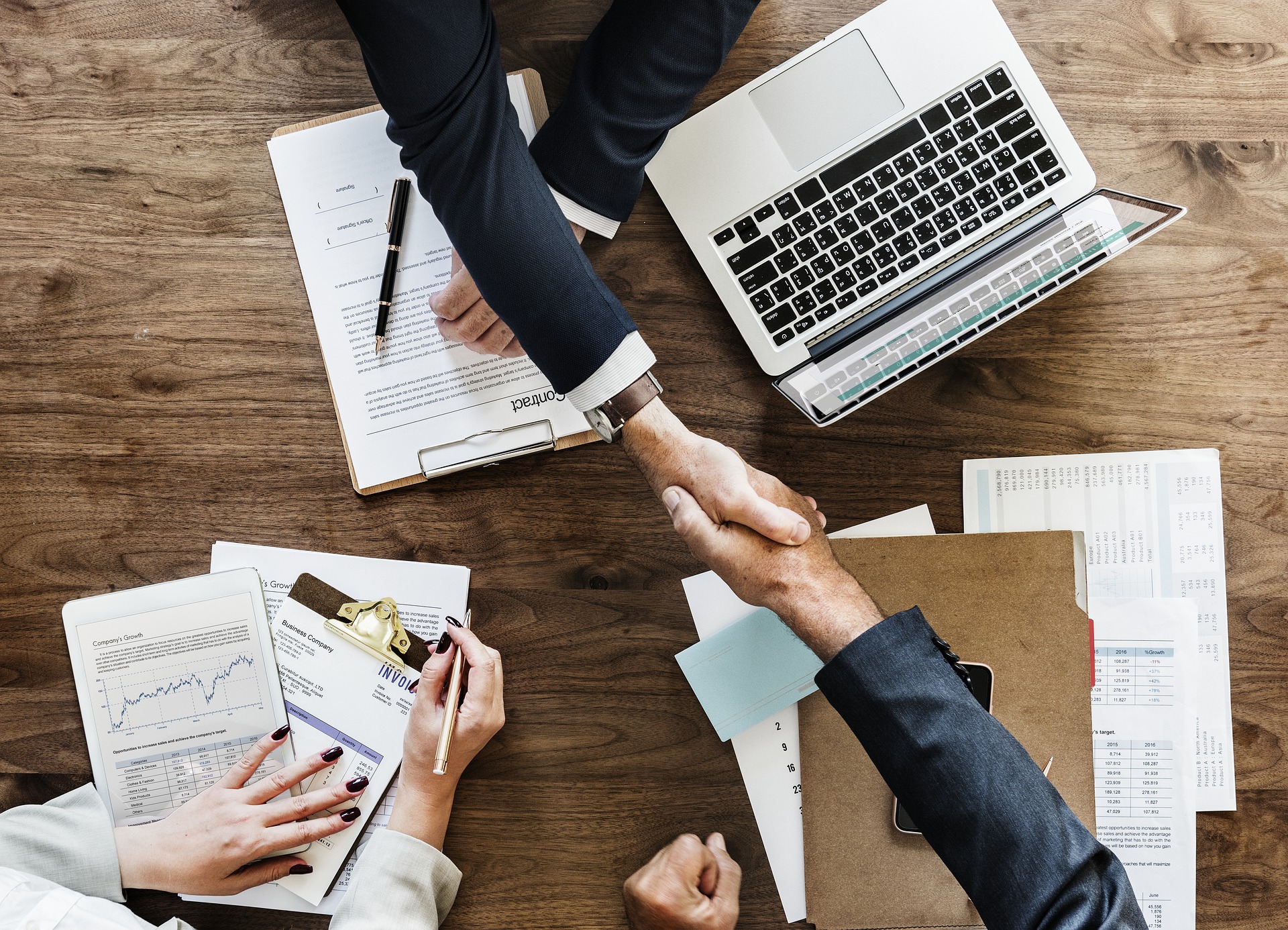 Yes we have a very active full time team committed to helping people buy and sell residential real estate and investment properties. We have associates who work specifically with sellers helping them list, market, work through the transaction and sell their homes. We are excellent strategists and negotiators so we get top dollar for our sellers, saving them 6% on average when they sell with us. We also have associates who work specifically with buyers and they get our buyers connected directly to the multiple listing system to search for their home, they research for homes for their buyers multiple times per day locating properties in the MLS, in our database not on the MLS, for sale by owners and expireds as well as door knocking for homes for our buyers. They are excellent at inspecting properties for possible problems and negotiating for their buyers to get the very best deal possible. We have support staff to assist us with our marketing, social media campaigns, web presence, lead generation and transaction management. The team is very systematic and process driven. We all work full time to help our buyers and sellers achieve their goals!

6. What are the details of your online marketing strategy?
We have your listing posted on the MLS, Realtor.com, and 76,000+ websites within 3 days of listing your property. We have a full time Digital Marketing Director working for our team, marketing your property online on a significant number of social media sites. She is also a professional photographer/videographer and will take and edit all visual digital media. We will create a video newsletter to distribute online as well. Check out our marketing comparison chart to see what we do compared to other realtors.
7. How many hours per day (Monday - Friday) do you and your team lead generate for buyers?
Every member of the sales team is charged with a minimum of 2 hours per day of lead generation to find buyers for our listings, sellers for our buyers and homes for buyers who have not found their dream home yet. We purchase lists, talk to those in our huge database, meet people face to face, knock doors, cold call and use the web and Social Media to generate leads. Our team makes more than 500 calls per week talking to people who may be buying or sell or know of those who are.
8. What references can you provide? Testimonials?
We can provide personal references, testimonials on our website and social media, from past clients and current buyers and sellers.
9. Do you offer an "easy exit" listing so that I can end our agreement if I am not satisfied? What is the cost and do you need permission from your broker to end our listing contract?
Yes we do and the cost is simply our expenses to date on your listings. No we do not need our brokers permission to cancel the listing at any time.