When selling a home it is very important to pay attention to the details that will make your home stand out amongst the competition. The good news is that this is not difficult to take action on, and it will make a big difference! Below are a few tips to help you get started to attracting buyers:
1. Maximize Curb Appeal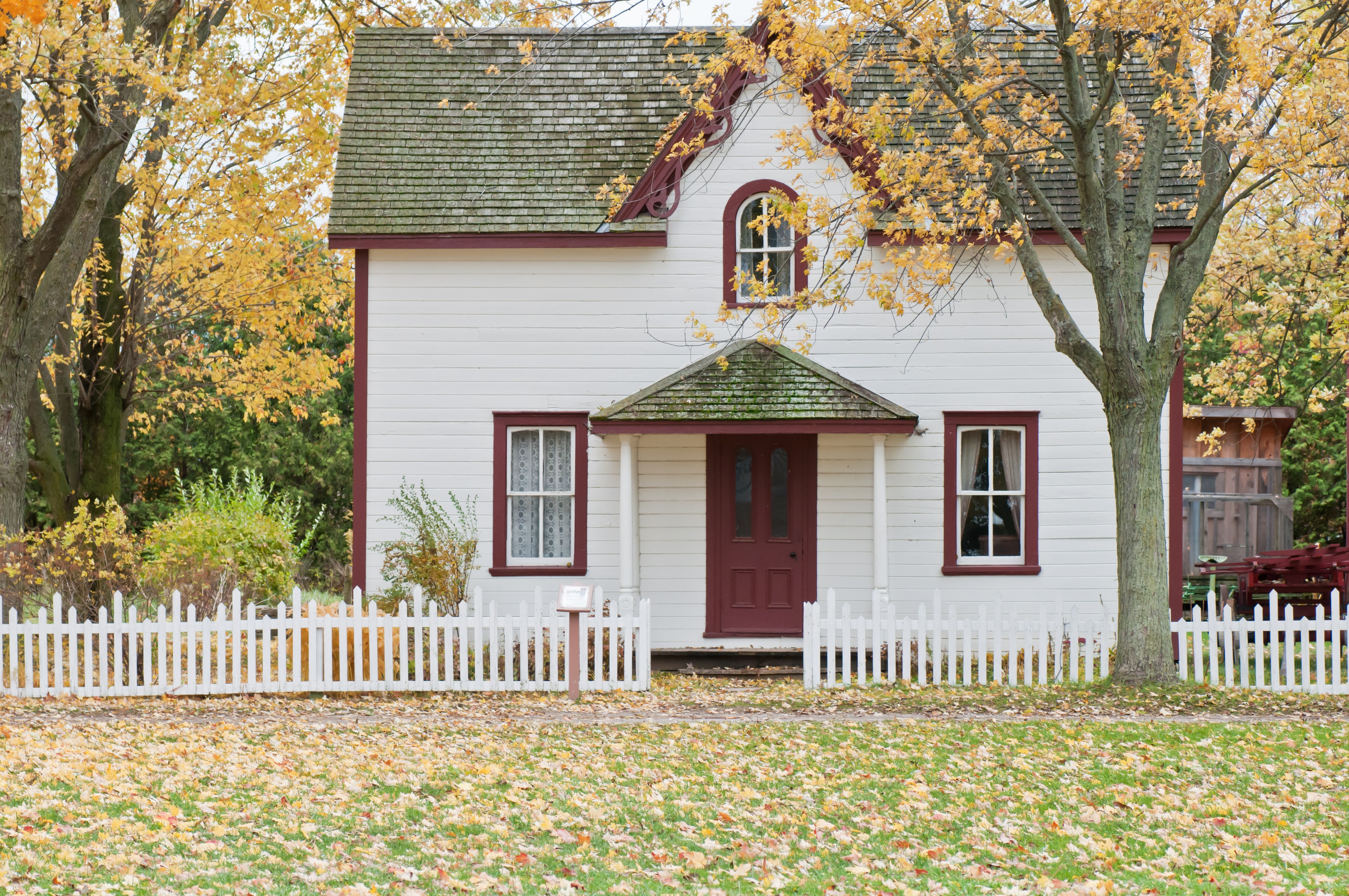 You only get one chance at that first impression.
2. Depersonalize Your Home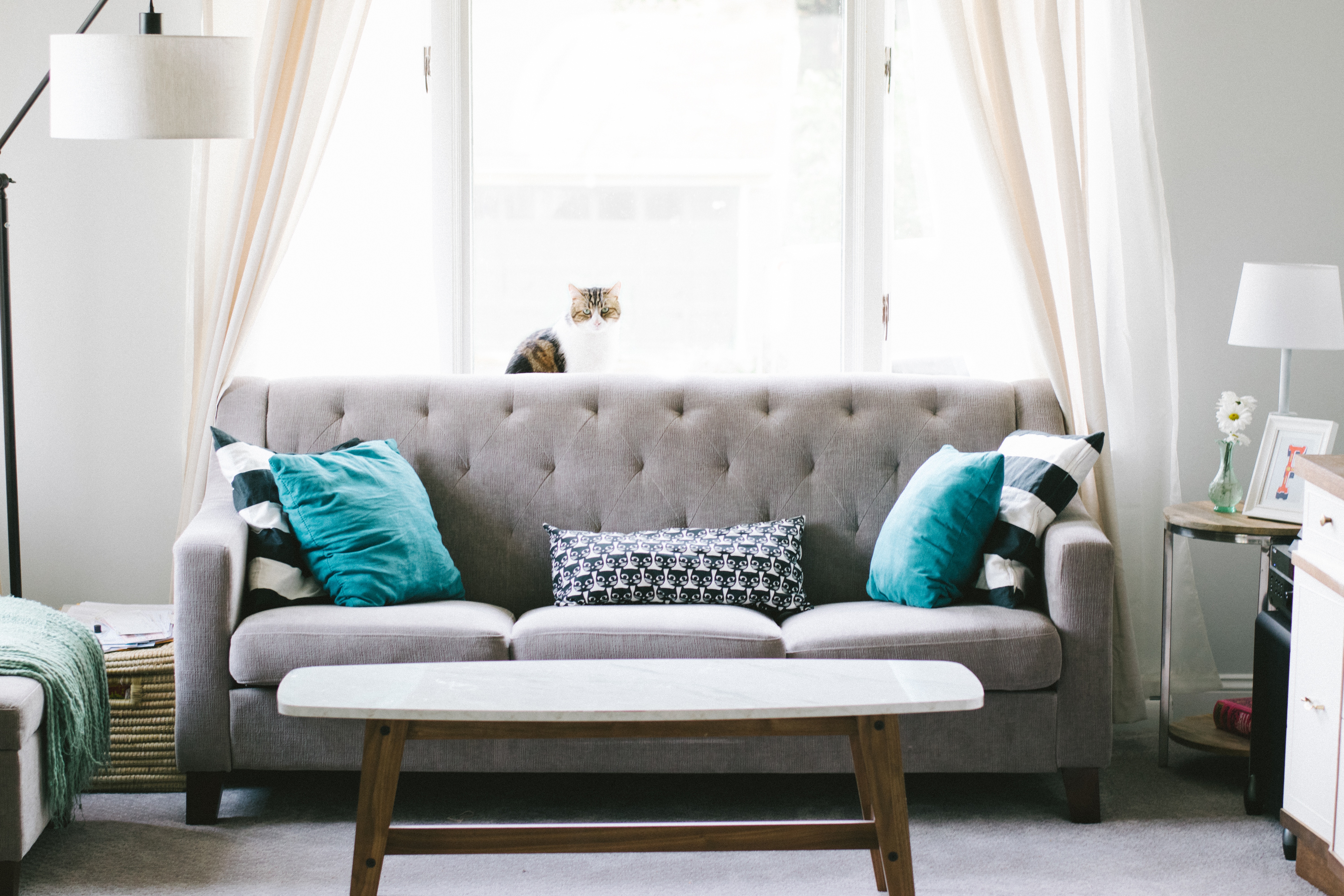 Buyers need to see it as theirs not yours.
3. De-Clutter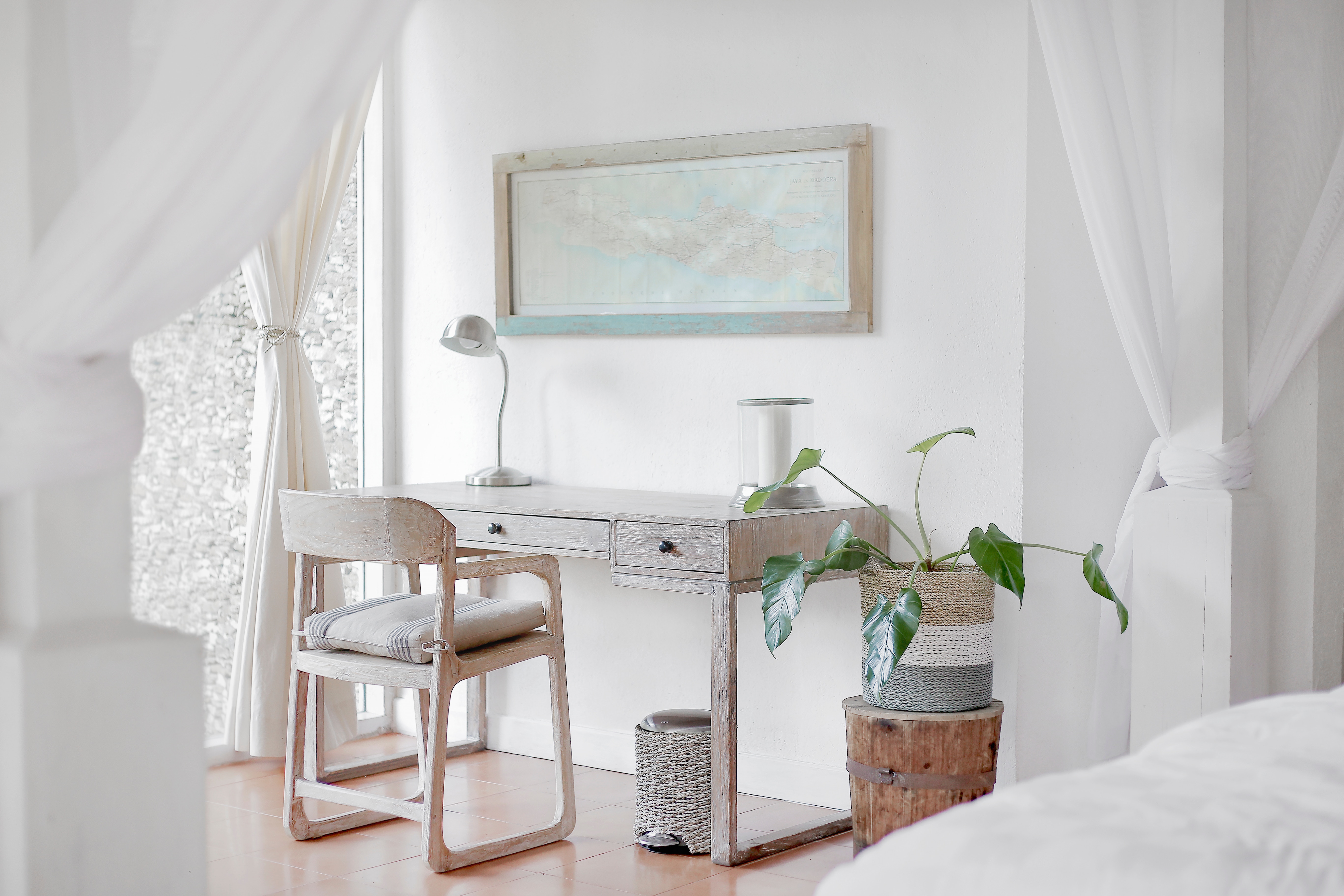 Put your stuff away, sell it, or donate it. More is not better here.
4. Eliminate Loud Colors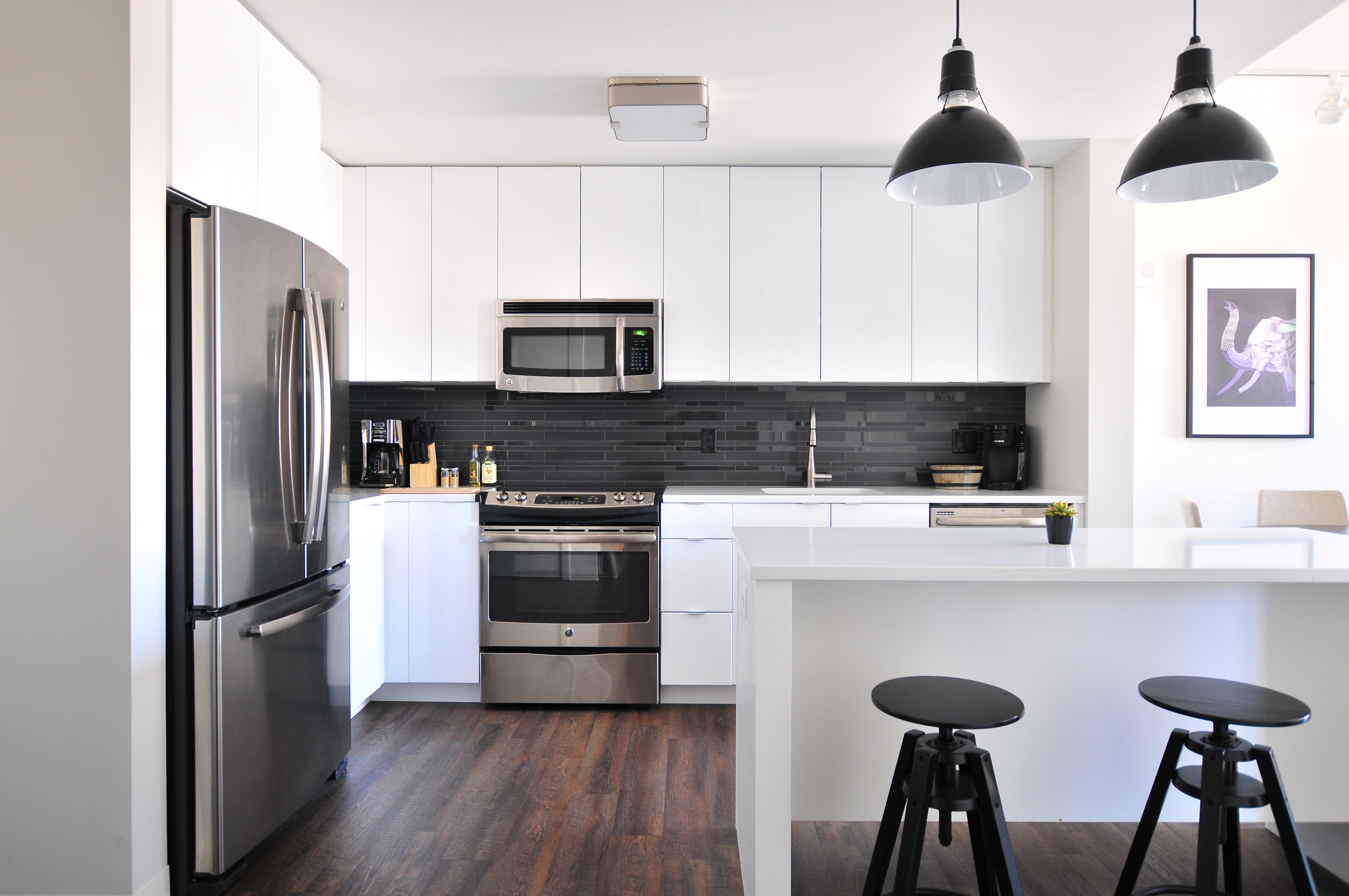 A more neutral tone in the home is much more appealing.
5. Be The Buyer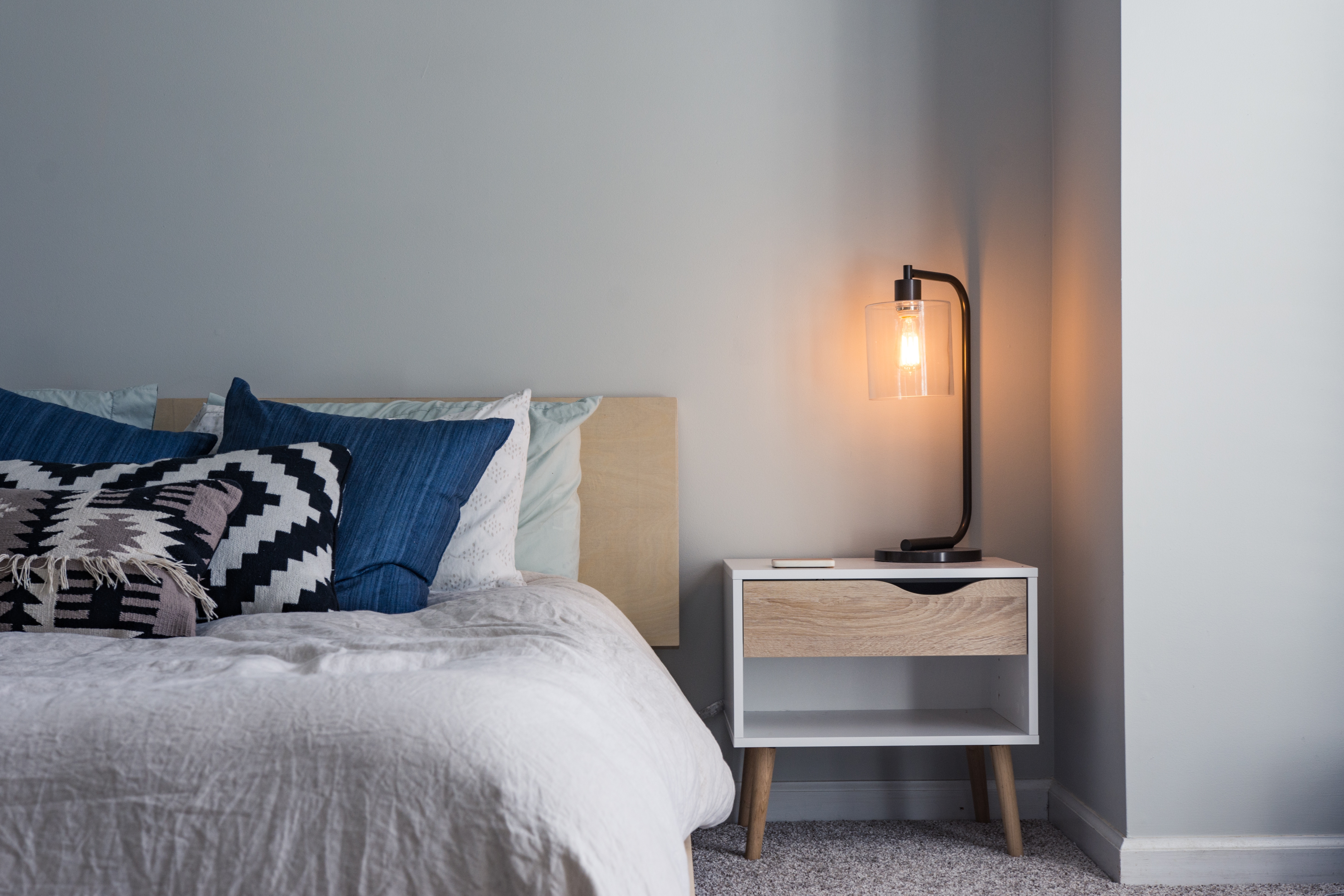 Take a walk through your home "as the buyer" and correct what you discover.
6. Have Your Home Staged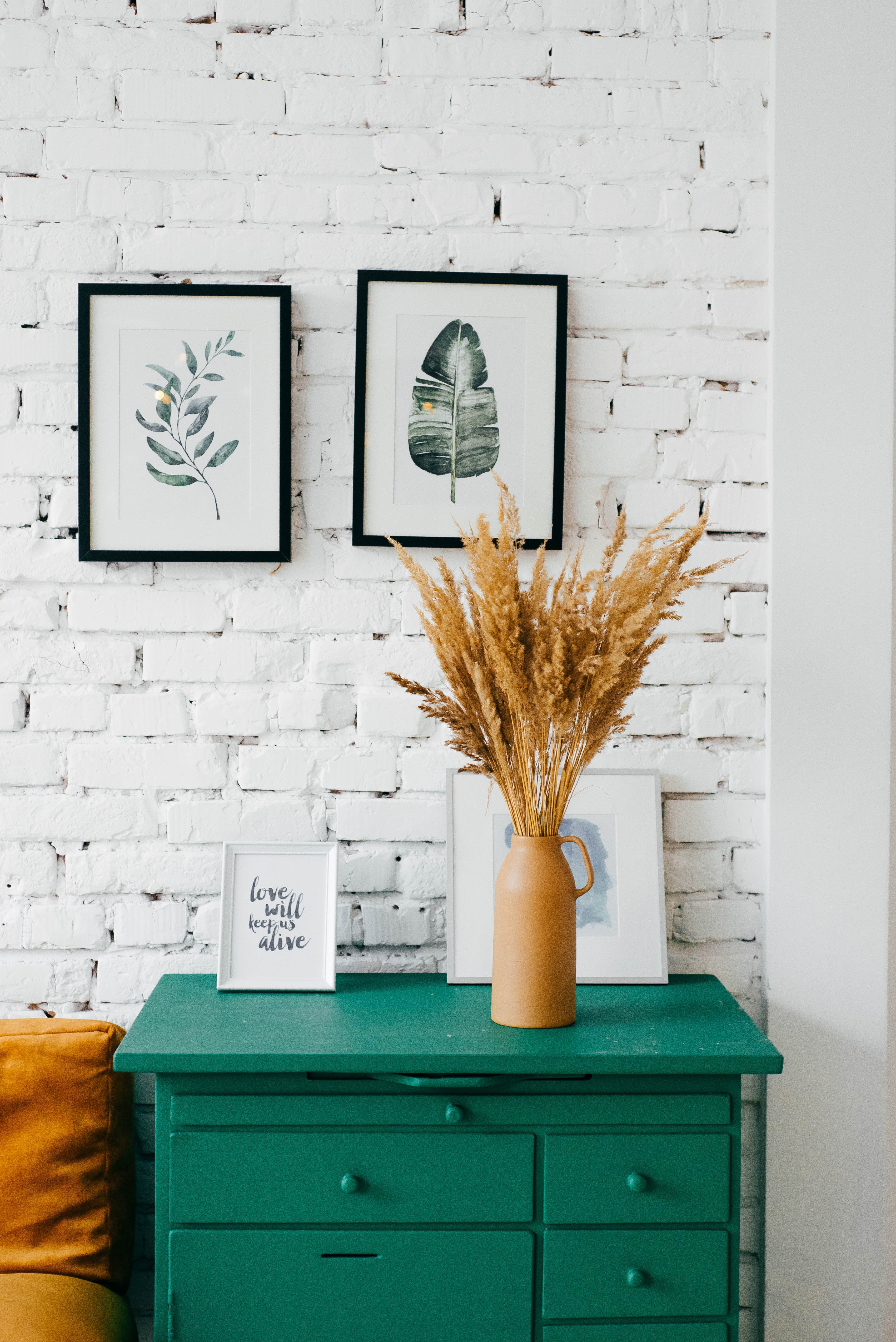 Have your home reviewed by a professional home stager. They can help you to identify anything that can improve the impression that a prospective buyer might get. For more information about staging click here.
We have a long list of VIP referral partners in our network that we can share with you, so that you can reach out to a professional stager. Contact us today and we will find someone who can help you!