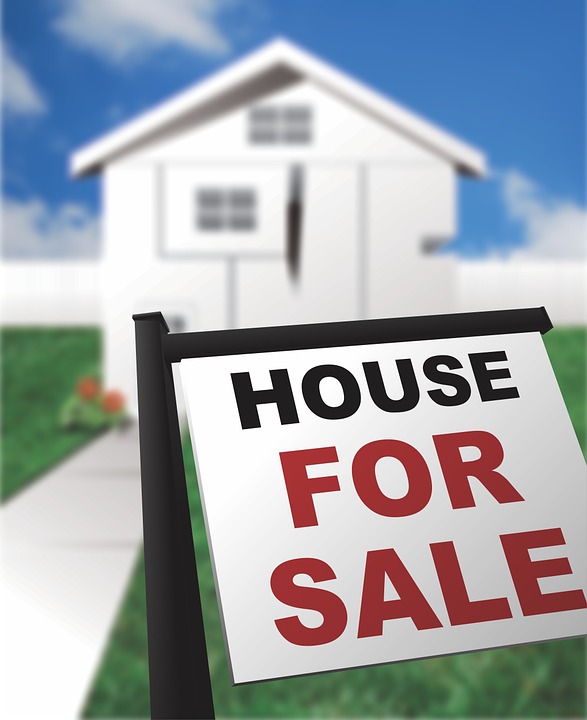 There are many things that need to be done before you can list your home for sale on the market. Below is a list of steps to take to help prepare your home for sale.
1. Have Your Realtor walk through your home with you to determine if there are some updates that you should make. Your Realtor knows the market and can provide sound advice for appropriate changes that should be done according to the market. You don't want to over improve your property or do things that are unnecessary.
2. Schedule a pre-inspection. A pre-inspection will allow you to identify any items in the home that are in need of repair or safety upgrade. You can fix these items yourself or hire referral partners to help.
3. Identify what you need help with and your Realtor will be able to assist you with this and can help you set up appointments with professionals to meet your needs.
4. Start pre-packing. Everything that is valuable to you or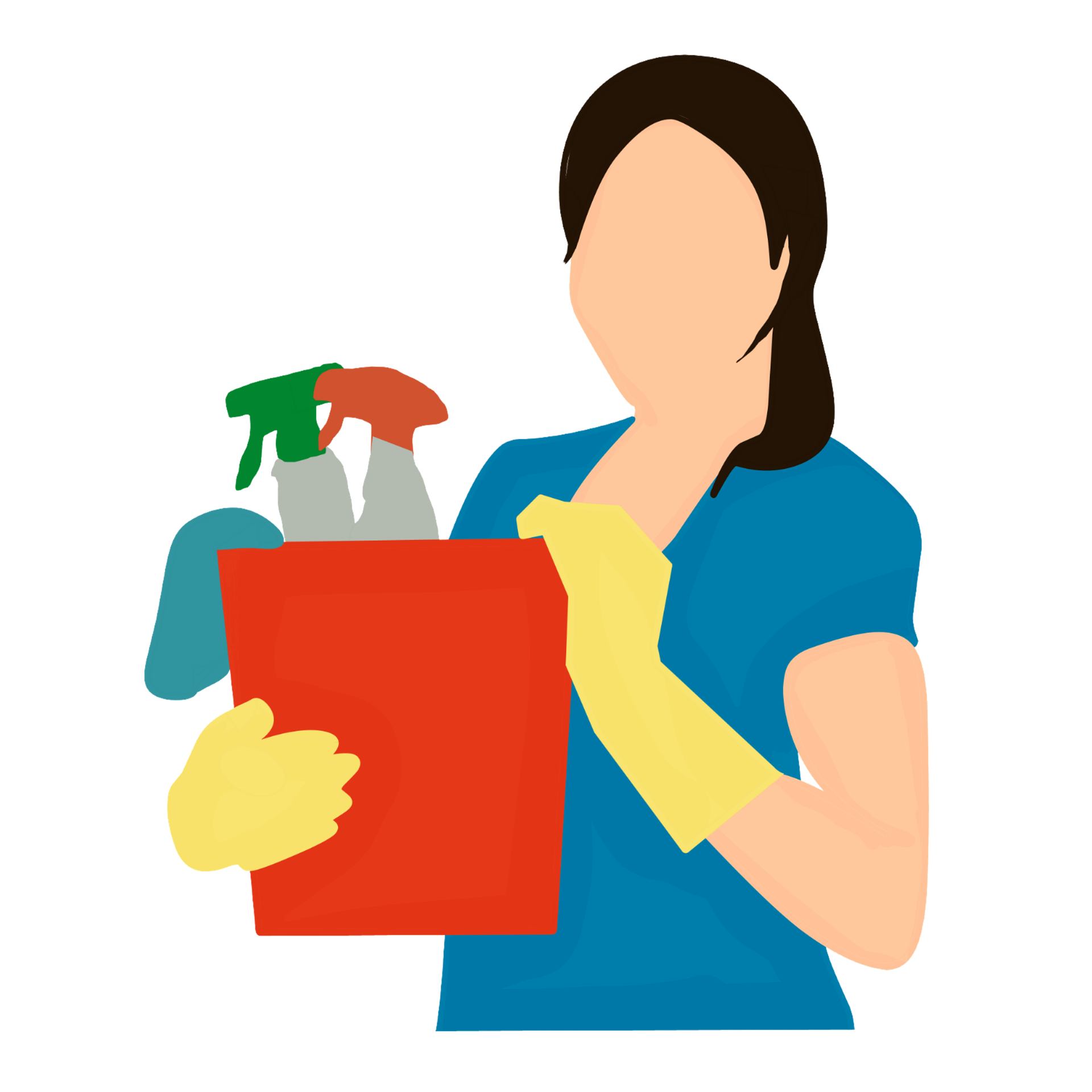 that is personal should be packed for security and showings. You want the buyer to visualize this as their home, not yours.
5. Clean everything like you would a Spring Cleaning. Making sure that things are clean and bright are very important when selling a home.
6. Replace all lightbulbs with the brightest bulbs you can put in the lights and make sure none of the bulbs are energy saving bulbs. You want all of the lights to come on bright right away.
7. Work with your Realtor to identify the right stager to help you stage your home to sell. Homes with staging sell 6 times faster and for more money than those that are not staged.